Well functioning financial markets are providers of information and signals. We are analyzing last year's performance of footwear companies, but also of luxury goods and e-commerce companies with a strong footwear component, to see how markets perceived some of the key players of our industry.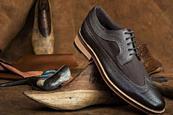 The Italian footwear association Assocalzaturifici warned that restrictive measures introduced over the Christmas shopping period in various countries to combat the propagation of the Covid-19 virus will have "serious repercussions" on an already weakened industry.
The global fashion industry is expected to suffer a 15-30 percent decline in sales this year and is not expected to return to 2019 levels until at least the third quarter of 2022, according "The State of Fashion 2021", a new report by Business of Fashion and McKinsey & Co.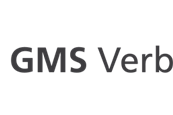 In this year's pandemic-riddled market, affiliates of the Cologne-based shoe retailing association GMS managed to limit losses, achieving significantly better results than the national average.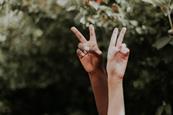 In 2020, the year of the Black Lives Matter (BLM) protests, diversity and inclusion burst onto the public agenda. The theme has emerged on companies' radars, too. Diversity and inclusion are increasingly criteria by which companies are evaluated. And, while some footwear and sportswear brands have come under fire for ...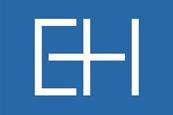 About a quarter of companies in the Eurozone will need more government support in 2021 to avert a cash-flow crisis, according to the French credit insurance company Euler Hermes.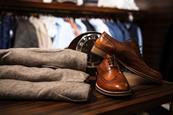 The personal luxury goods sector is set to pay a heavy price in 2020 because of the coronavirus pandemic. According to the findings of a survey by Boston Consulting Group (BCG) and Bernstein, Covid-19 could wipe out almost a third of the sector's market value, estimated to have grown to ...