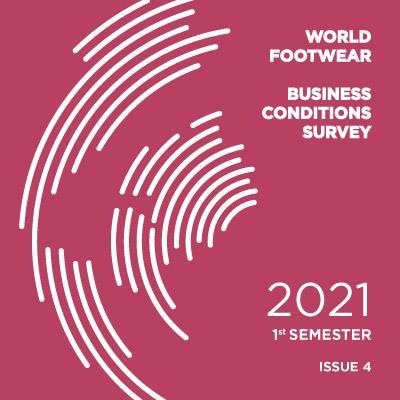 Footwear consumption to increase this year, but pre-pandemic levels should not be reached before 2023.
The World Footwear' experts panel, gathering specialists from all over the world, is foreseeing a slight recover in footwear consumption during 2021 (+2.8%). Pre-pandemic levels shouldn't be reached before 2023.
Taking in consideration that the consumption of footwear had a significative decrease in 2020, in the fourth edition of the World Footwwear Conditions Survey the members of the expert panel of World Footwear have been questioned about their expectations on the evolution of footwear consumption in 2021 compared to 2020.
The full report is available here: www.worldfootwear.com.