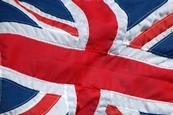 The British government announced that the increasingly popular interest-free "buy now pay later" (BNPL) credit agreements will be regulated by the Financial Conduct Authority (FCA) in order to protect consumers.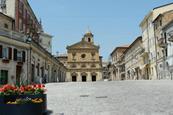 The municipality of Monte Urano, led its mayor, Moira Canigola, is seeking to obtain geographical indication protection from the European Commission for the footwear cluster located in the Fermo-Macerata area in the Marche region.
The European Commission has proposed the European Council to discourage non-essential travel between European Union member states amid high Covid-19 infection rates and concerns about new virus variants, while avoiding border closures or blanket prohibitions that would impede the functioning of the internal market and supply chains.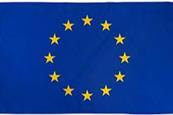 After seven years of talks, the European Union and China have agreed in principle on an investment agreement after their leaders met on a conference call on Dec. 30. The parties had set the end of 2020 as the deadline to strike a deal.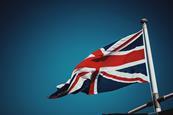 The U.K. and Turkey have signed tariff-free trading arrangements and are committed to reach a "more ambitious" agreement in the future, according to the British Department for International Trade .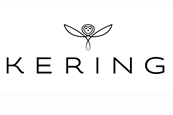 Kering said that the French financial public prosecutor (Parquet National Financier) has opened a preliminary inquiry concerning the company in February 2019.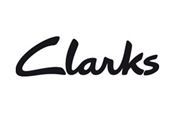 The British shoe maker Clarks has been accused of freezing landlords out of discussions over its £100 million (€110.9m-$130.0m) bailout by Hong Kong-based private equity firm LionRock Capital.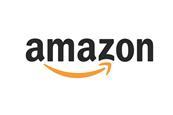 The European Commission believes Amazon violated competition rules by unfairly benefiting from non-public data on independent sellers who use its marketplace, it said in its preliminary findings from an antitrust investigation underway against the American e-commerce giant since last year. The European Union's executive body added it was also launching ...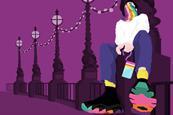 Kurt Geiger, a luxury footwear and accessories retailer, plans 500 job cuts, affecting over a quarter of its workforce, early next year after the British government announced that it would abolish tax-free shopping on Dec. 31. The standard value-added tax (VAT) is 20 percent in the U.K.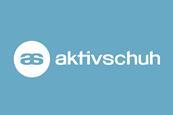 Just a little more than two months after the ailing shoe retailer Aktiv Schuh filed for bankruptcy, the district court of Berlin-Charlottenburg officially announced the start of insolvency proceedings under self-administration. According to a statement from the court, the proceedings were opened on Oct. 1 and Torsten Martini of the ...