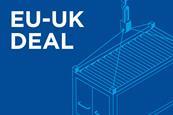 The Portuguese shoe industry association, Apiccaps, has posted a useful guide on the website of World Footwear with practical checklists for shoe exporters and importers on how to deal with the new trade agreement between the U.K. and the European Union. It also organized a few days ago an interesting ...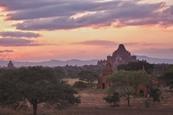 Many sports and fashion brands that have shifted part of their sourcing for apparel and footwear to Myanmar because of its lower labor costs are watching with awe the consequences of the recent military coup in the country. According to observers, it may be difficult for some of them to ...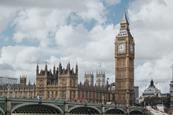 British lawmakers have called for the creation of a garment industry watchdog to stop labor abuses at suppliers to fashion industry retailers such as Boohoo, saying voluntary codes to tackle exploitation are not working.
On March 3, the German federal government approved a bill that aims to force local companies to respect human rights in their global supply chain. Parliament is expected to pass the draft legislation, commonly referred to as the Supply Chain Act, by the middle of the year.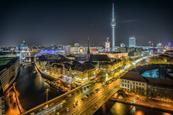 Three German retail associations BTE (representing apparel), BDSE (footwear) and BLE (leathergoods) have decided to merge this year to form the BTE Handelsverband Textil, Schuh, Lederwaren.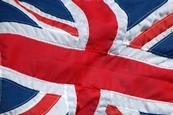 The British government announced that the increasingly popular interest-free "buy now pay later" (BNPL) credit agreements will be regulated by the Financial Conduct Authority (FCA) in order to protect consumers.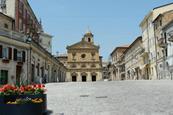 The municipality of Monte Urano, led its mayor, Moira Canigola, is seeking to obtain geographical indication protection from the European Commission for the footwear cluster located in the Fermo-Macerata area in the Marche region.
The European Commission has proposed the European Council to discourage non-essential travel between European Union member states amid high Covid-19 infection rates and concerns about new virus variants, while avoiding border closures or blanket prohibitions that would impede the functioning of the internal market and supply chains.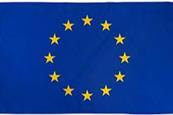 After seven years of talks, the European Union and China have agreed in principle on an investment agreement after their leaders met on a conference call on Dec. 30. The parties had set the end of 2020 as the deadline to strike a deal.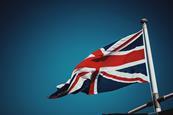 The U.K. and Turkey have signed tariff-free trading arrangements and are committed to reach a "more ambitious" agreement in the future, according to the British Department for International Trade .