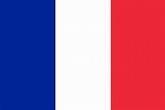 As part of its legislative arsenal to combat climate change, the French government has now introduced the next stage of its anti-greenwashing legislation, effective January 1, 2023. The new rules are a major step in controlling advertising claims on carbon offsetting and carbon neutrality, following laws that came into effect ...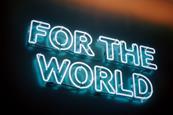 A consumer shift towards sustainable products and production practices is creating key opportunities and new challenges for global fashion brands, a Bain & Company and WWF Italy report found.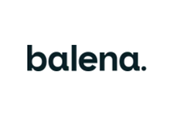 Balena has launched fully-biodegradable slippers called BioCir Slides colored and scented using natural cinnamon. The Israeli material science company founded in 2020 with offices in Tel Aviv and Milan develops compostable and biodegradale thermoplastic materials.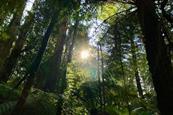 The European Parliament and the European Council have reached a provisional agreement to introduce regulation to establish deforestation-free supply chains in the European Union. The products affected by the proposed legislation include leather, timber and paper.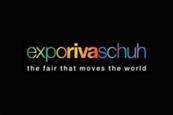 Expo Riva Schuh & Gardabags aims to foster a dialogue on product and supply chain traceability in the footwear and leather goods industries in order to define principles that will lead to sustainable manufacturing.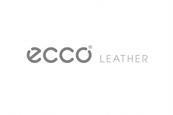 Ecco Leather, which is part of the Danish footwear group Ecco, has joined forces with Ecovative to develop new mycelium materials for the fashion industry and other sectors.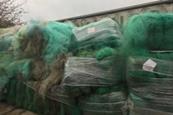 Milspeed, a U.K.-based manufacturer and supplier of footwear components, has revealed that since March 2020, it has been working on a program to reprocess discarded nylon fishing nets and recycle them into plastic shoe parts, such as toe puffs and counter material. The initiative, called Ocean Recovery Project, is carried ...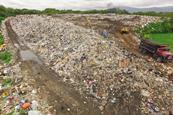 Sneakers4Funds said that it has doubled compensation to U.S. partners taking part in its sneaker recycling program.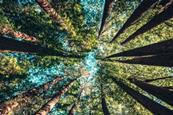 VCS (Verified & Certified Steps), a software package allowing the self-assessment of environmental, social and governance (ESG) performances launched by Assocalzaturifici, the Italian footwear association, is currently being tested by three Italian shoemakers.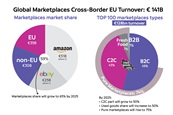 Cross-border marketplaces are developing fast, and the C2C trend is one of the drivers.