In the second quarter, CCC, the international Polish-based shoe manufacturer and retailer, saw its online sales nearly match those posted by its physical stores due to the impact of the Covid-19 pandemic and the subsequent lockdowns. Nevertheless, the surge of the e-commerce business did not fully offset the slump in ...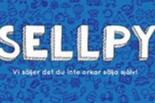 Sellpy, the Swedish online second-hand retailing service owned at about 70 percent by H&M, is being launched in Germany, marking its first move outside its domestic market.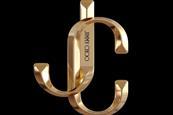 The U.S. fashion group Capri Holdings, that owns Jimmy Choo, Michael Kors and Versace, posted a net loss of $551 million in the fourth fiscal quarter ended on March 28 compared to a net income of $19 million in the prior year. The bottom line was hit by $635 million ...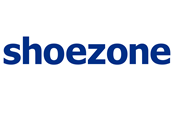 The British footwear retailer Shoe Zone has reopened most of its store network, which is exiting the lockdown streamlined, as the company decided to permanently close 20 locations. Meanwhile, online sales were up by 32 percent in the fiscal first half.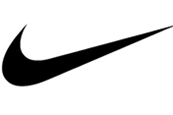 Nike takes the top spot among fashion brands in the top 100 of the BrandZ ranking of the world's most valuable brands, released by WPP and Kantar. It is followed by two European brands, Zara and Adidas.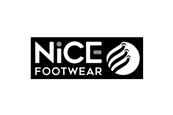 Nice Footwear is launching a €3 million bond with an annual interest rate of 4.375 percent and a six-year maturity. The bonds, which have a face value of €100,000 each, will be traded on the Milan stock exchange. Under the terms of the transaction, the Italian company has the right ...
A Grenoble-based commercial court is expected to decide on July 24 on the future of the footwear chain André, which is currently in receivership. It filed for bankruptcy on March 23 after its owner Spartoo was unable to obtain sufficient financing to continue the business.
Margot, an Italian group that makes metallic components for luxury leather goods, shoes and eyewear that is controlled by the private equity Mandarin Capital Partners, is looking to expand with an acquisition in the third or fourth quarter of this year, says Andrea Tuccio, a partner with Mandarin. The aim ...