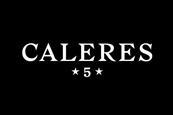 Caleres recovered in the third fiscal quarter compared with the previous quarter but sales continued to decline sharply year-on-year. The company warned that fourth-quarter sales could be some 20 percent lower than the previous year.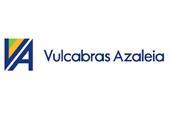 After production restrictions in the spring and early summer due to the pandemic, Vulcabras resumed full operations at its factories in July, capitalizing on a robust order backlog. It managed to lift overall sales in the third quarter, but sales of women's shoes were lower as the company prepares to ...
Luxury e-tailer Farfetch reported a sharp rise in third-quarter sales as it benefits from the growing trend of buying high-end products online.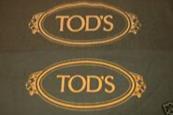 Tod's is seeing signs of recovery in Japan and South Korea on top of the strong growth already enjoyed in China. But the company warned that to meet market expectations, it would need some "respite" in store closures in the fourth quarter. Financial analysts anticipate full-year sales of €647 million. ...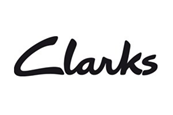 Creditors of the British shoemaker and retailer Clarks have approved a deal that will see control of the company pass to a private equity firm amid criticism from landlords over the scale of rent write-offs.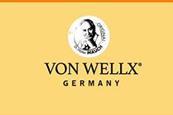 Von Wellx, the German orthopedic shoe brand owned by Casa Everz, has inaugurated a new production site in Agra, in the Uttar Pradesh state in northern India, as it ceases the production of footwear in China.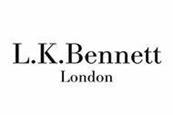 Upmarket British retailer L.K. Bennett plans to close up to five stores and move its remaining shops to turnover-based rents under a proposed company voluntary arrangement (CVA).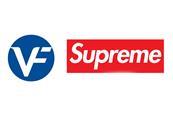 VF Corp. has announced a definitive agreement to acquire Supreme, a young and cool American streetwear brand that has become an iconic symbol of a countercultural approach to fashion. The transaction is expected to close before the end of 2020 and is based on an enterprise value of $2.1 billion ...