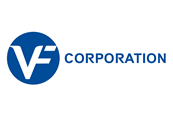 After recording a loss and steep declines in revenues during its first fiscal quarter, VF Corp. , whose core brands are Vans, The North Face and Timberland, bounced back in the second quarter, ended on Sept. 26, with a smaller decline in sales and a return to profits. The management ...
Fashion e-tailer Asos will expand its activewear offering as locked-down clients spurned party outfits in favor of sportswear and exercise gear during the Covid-19 pandemic, helping the company to almost quadruple full-year profits.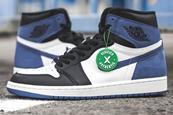 StockX, the online resale exchange for sneakers and streetwear, counted 25 million global monthly visitors to its platform in the third quarter and "continues to grow at a remarkable rate" as the resale market expands globally.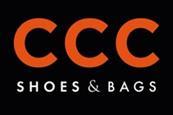 Online sales were the main driver of growth in the latest quarter for CCC, the international Polish-based shoe manufacturer and retailer, and the company continues to invest heavily to develop its e-commerce infrastructure. Meanwhile, the company is letting go of unprofitable parts of the business in Western Europe, and has ...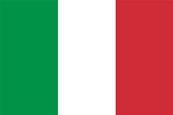 A newly created high-end Italian fashion firm known as Florence could look to expand into footwear and other accessories in the medium term after having built up a manufacturing hub in clothing, said Francesco Trapani, the chairman of Florence and former chief executive of Italian luxury jeweler Bulgari.
Melania Italia, an Italian footwear company specializing in children's shoes based in the footwear cluster in the Marche region, has filed for creditor protection. The company was founded in 1966 by Manfredo Gironacci, who is still at the helm.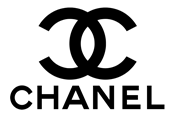 Chanel has bought a majority stake in the Italian luxury shoe maker Ballin, which has its own brand and produces for third parties, including the French fashion house. The company will continue to be managed by the Ballin family and will be allowed to continue working with all its other ...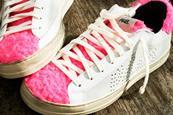 StreetTrend has acquired the sneaker brand P448 from NoThanks, an Italian company based in Forli, and will enter it into its portfolio of footwear and fashion brands.