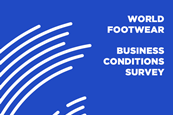 The volume of footwear and the prices of shoes are expected to increase over the next six months, according to a survey of experts published in the latest Business Condition Survey of World Footwear done in collaboration with Shoe Intelligence.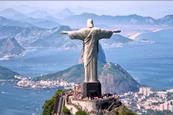 In the first 10 months of 2021, Brazilian footwear exports rose by 32.2 percent year-over-year in volume to 99.07 million pairs and by 30.7 percent in value to $712.4 million, according to data released by the trade association Abicalçados. When compared with the first 10 months of 2019, exports grew ...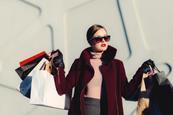 The global personal luxury goods industry is forecast to grow by 29 percent at current exchange rates to €283 billion this year, according to a survey released by the consultancy Bain & Company in collaboration with Fondazione Altagamma, the Italian luxury goods manufacturers' industry foundation. Compared with 2019, the market ...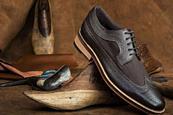 According to a study conducted by Shoe Intelligence in collaboration with Sporting Goods Intelligence, the branded casual footwear market fell by 13.1 percent in terms of invoiced dollars to an estimated level of $18.33 billion in 2020 due to the devastating impact of the Covid-19 pandemic on retailing and demand.