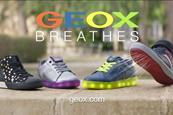 Geox is closing down its Serbian plant in Vranje due to a decline in demand for formal men's and women's shoes, in which the factory is specialized.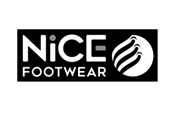 Nice Footwear, an Italian company specializing in sneakers, has taken over Favaro Manifattura Calzaturiera, an Italian manufacturer of luxury women's shoes. No financial details regarding the transaction were released, but the company specified that it is acquiring only 80 percent of Favaro, the remaining 20 percent staying in the hands ...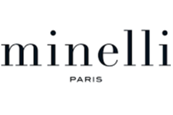 Vivarte has entered exclusive talks to sell its footwear and accessories brand Minelli to the businessmen Stéphane Collaert and Laurent Portella, who run the footwear brand San Marina. Collaert was involved in the purchase of San Marina, in February 2020, from Vivarte.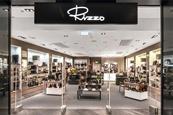 Rizzo Group, formerly known as Venue Retail Group, has applied for a three-month extension to its corporate reorganization which began on March 23 following a ruling by a Stockholm-based court. On April 23, the group's wholly-owned Rizzo International also applied for corporate reorganization.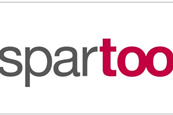 The French footwear and fashion e-retailer Spartoo intends to raise about €22 million from an initial public offering (IPO) now underway, with funds earmarked to accelerate growth of its footwear business, roll out new physical stores and invest in brand awareness.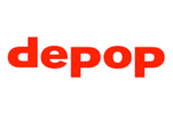 Etsy, an American e-commerce company focused on handmade or vintage items and craft supplies, is buying Depop, a London-based marketplace for the resale of fashion items, for $1.625 billion consisting primarily of cash.