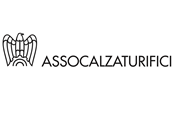 The Italian footwear industry could undergo a couple of years of "significant" merger and acquisition activity as foreign investors, especially French and Chinese firms, large Italian groups and investment funds seek specialized manufacturers, according to Tommaso Cancellara, general manager of the Italian footwear association Assocalzaturifici.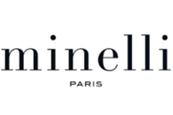 The ailing French retailer Vivarte has sold its footwear and accessories brand Minelli to the businessmen Stéphane Collaert and Laurent Portella, who run the footwear brand San Marina. Collaert was involved in the purchase of San Marina, in February 2020, from Vivarte.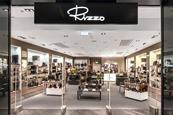 Rizzo Group has applied for a three-month extension to its corporate reorganization. The restructuring began on March 23 following a ruling by a Stockholm-based court and had already been extended to Sept. 23.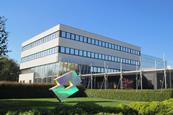 WHP Global, a New York-based brand management company, has purchased the global intellectual property rights of the Lotto brand from Lotto Sport Italia (LSI), which will continue to manage the brand in Italy and the rest of the EMEA region as a licensee under the leadership of its long-time CEO, ...