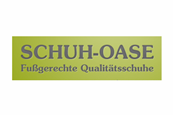 The German footwear retailer Schuh-Oase has filed for bankruptcy, the latest of many shoe companies caught in a wave of insolvencies that has been gathering pace in Europe's biggest economy.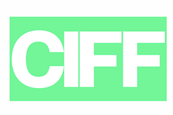 Two major Danish fashion trade fairs are merging as Copenhagen International Fashion Fair (CIFF) acquires its rival Revolver effective from summer 2023, in a move aimed at strengthening Copenhagen's position as Scandinavia's fashion capital.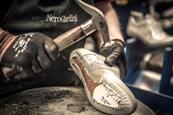 After three difficult years, that led to a significant reduction in sales, NeroGiardini is focusing on new markets to sell its wholly Italian made footwear. This year the Italian company will be entering the South Korean market.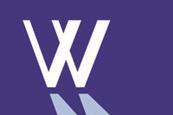 American Exchange Group has bought White Mountain Footwear, a U.S. company specialized in women's shoes. The announcement comes a year after American Exchange Group's purchase of Aerosoles in January 2022.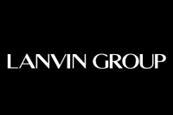 Shares in Lanvin Group, the Chinese luxury goods group that owns the Italian shoemaker Sergio Rossi, plummeted about 25 percent on their market debut on the New York Stock Exchange, but the stock recovered most of its lost ground the following day.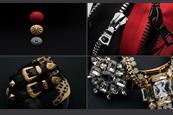 The Swiss industrial group Oerlikon has signed a definitive agreement to acquire Riri, a Swiss-based provider of coated metal accessories for the luxury fashion industry, including footwear.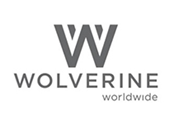 Driven by a focus on increasing long-term shareholder value, Wolverine Worldwide is divesting or licensing its Keds brand and Wolverine leather business segments and is initiating an unspecified headcount reduction. The staff cuts are projected to result in approximately $30 million in savings for the company in 2023, and the ...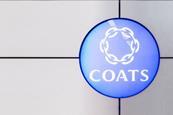 Coats, the British producer of industrial threads and footwear components, has further de-risked its pension scheme. The move is expected to boost resources to finance growth or to remunerate shareholders.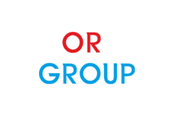 The Russian banks Sberbank and VTB Bank have joined bankruptcy proceedings against OR Group, the Russian arbitration courts database showed. Alongside Promsvyazbank, Sberbank and VTB Bank are the largest creditors of OR Group, formerly known as Obuv Rossii, which has been experiencing financial difficulties since the beginning of 2022.