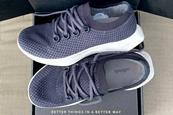 Allbirds, the Californian brand of sustainable footwear, has closed a $100 million Series E funding round led by Franklin Templeton, alongside T. Rowe Price, Baillie Gifford, TDM Growth Partners, Rockefeller Capital Management and other investors.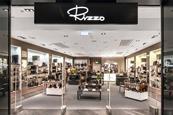 The board of Venue Retail Group (VRG), a retailer of shoes, bags and accessories that operates in Sweden and Norway, has decided to proceed with a Swedish Krona 94.5 million (€8.9m-$10.4m) rights issue.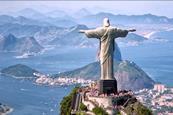 An asset reshuffle involving three of Brazil's leading footwear manufacturers will result in Grendene boosting its women's collection, Vulcabras Azaleia focusing on sportswear and Alpargatas concentrating on its key brands, including Havaianas.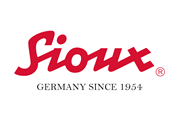 Less than three months after filing for insolvency, Sioux GmbH successfully underwent a restructuring that will allow the wholesale business to remain part of Sioux Group.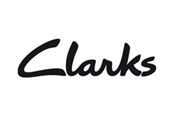 Iconic UK shoe retailer Clarks is reportedly the target of two suitors vying to take a stake in the troubled firm.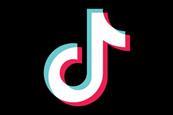 The U.S. Department of Commerce said that it has delayed until Sept. 27 the prohibition of the Chinese mobile application TikTok. The department had previously announced that the ban would start today.
Klarna, the Swedish provider of online payment services, raised $650 million in an equity funding round, which values the whole company $10.65 billion.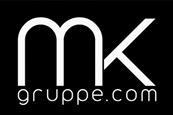 The German purchasing groups MK Gruppe and Merkur Shoe Group have struck a deal to work together in a bid to tackle and respond to the changes in the footwear market through a shared strategy.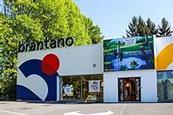 The Dutch footwear retailer vanHaren, a unit of the German retailer Deichmann, will take over 43 Brantano stores located in Belgium on Oct. 1. This represents less than half of Brantano's more than 100 stores in the country.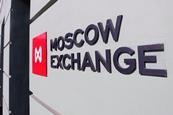 OR PJSC, the parent company of the Russian footwear group Obuv Rossii, is planning to place additional shares worth 2.8 billion rubles (€31.7m-$37.4m) to finance the group's development.