Groupe Artémis, which controls the Kering luxury group while remaining the biggest shareholder in Puma, has made an unspecified investment in the Goat Group, the online auction-based sneaker reseller. The idea is to help accelerate Goat's growth, expanding its international reach and diversifying its business in the luxury sector, where ...
Gruppo Manifatture Italiane (GMI) aims to be among the top two Italian producers of shoes in the luxury segment in the next five years, after taking another step in that direction following the acquisition of Broma, a producer of men's formal shoes and sneakers for luxury brands, in December 2020.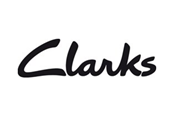 Chinese Olympic gold-medallist-turned-businessman Li Ning is about to take control of the British shoe maker Clarks less than a month after the iconic brand sold a majority stake to the Hong Kong-based private equity firm LionRock Capital. Li is the non-executive chairman of LionRock.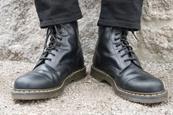 The iconic British boot brand Dr. Martens plans to float on the London Stock Exchange as it looks to expand its offering and drive e-commerce sales.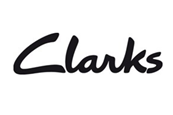 Shoe maker Clarks failed to keep up with retail trends while shareholders prioritized dividends over investment, according to one of the family members.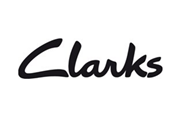 Shareholders of the British shoe maker Clarks have approved the £100 million (€110m - $134m) rescue deal with the Hong Kong-based private equity firm LionRock Capital.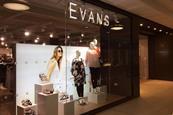 The breakup of Philip Green's Arcadia retail empire has started with the £23 million (€25m - $30.6m) sale of the plus-size clothing brand Evans to the Australian firm, City Chic Collective.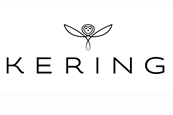 Kering said that the French financial public prosecutor (Parquet National Financier) has opened a preliminary inquiry concerning the company in February 2019.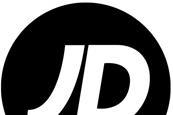 JD Sports Fashion, a British retailer and distributor of sportswear and fashionwear, has acquired the American company Shoe Palace from the Mersho family in a cash and stock deal worth over $680 million.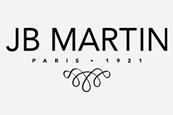 JB Martin, a well-known French shoe company, was put into liquidation by the Paris Commercial Court on June 2, 2020. After several years of difficulties, the company suffered a death blow from the Covid-19 pandemic. Two weeks after the court ruling, its 125 employees received their letters of dismissal. The ...