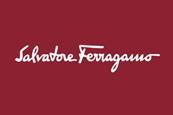 The Italian fashion company Salvatore Ferragamo has bolstered its management structure for North America and the EMEA region, with the nomination of two new managers.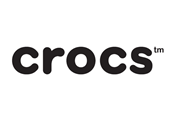 Crocs filed a complaint with the U.S. International Trade Commission (ITC) seeking an investigation of allegedly "unlawfully imported shoes" into the U.S. in "violation of its registered trademarks."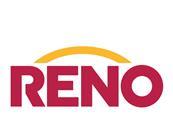 The German shoe retailer HR Group has appointed a new CEO. Steffen Rosenbauer, the managing director of the group's Reno footwear chain, took up the post on April 1 as Peter Wolf resigned after a three-year tenure to return focusing on the role of chairman of the advisory board.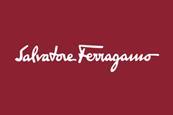 The majority shareholder in Salvatore Ferragamo has presented its slate of candidates for the Italian luxury group's new board, with Micaela Le Divelec Lemmi confirmed as CEO despite speculation of a management shakeup. Executive deputy chairman Michele Norsa, the CEO of Ferragamo from 2006 to 2016 who rejoined the company ...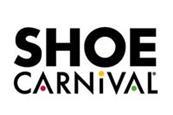 Shoe Carnival's board has unanimously elected Mark Worden as the next CEO, effective Sept. 30. Worden is the chief customer officer of the American footwear retailer and will succeed Cliff Sifford, who will step down as CEO but will continue as vice chairman of the board. Sifford joined the company ...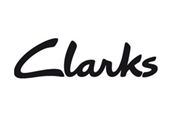 LionRock Capital has completed its deal to take a majority stake in the struggling British shoe maker Clarks and confirmed senior management changes, with Victor Herrero replacing Giorgio Presca as CEO after weeks of speculation.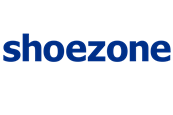 Shoe Zone has warned that profits are unlikely to return to pre-Covid pandemic levels for the "foreseeable future," after it swung to a full-year loss, citing the impact of store closures during lockdowns.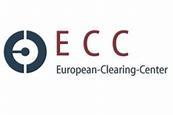 The European-Clearing-Center (ECC), which acts as a platform for electronic data exchange between producers and retailers in the footwear and fashion sector, is strengthening its management team.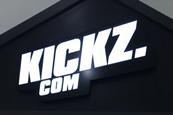 The German chain of streetwear and sneaker stores Kickz is reorganising its management team and is gearing up for the future after its recent takeover.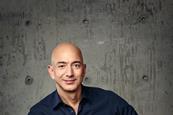 Jeff Bezos will hand over the chairmanship of Amazon's board in the third quarter of 2021 to Andy Jassy, the head of the cloud business Amazon Web Services (AWS).