Tretorn, the Swedish footwear and outerwear brand, continues to reinforce its management team as it seeks to overhaul its business model and develop direct-to-consumer channels.
In the wake of a management shake-up at the German casual fashion brand Brax, the footwear licensee Profectus Brand Construction has appointed new area sales heads after Ralf Düsterdiek, the brand's sales manager, stepped down in July this year, after just seven months in the job to join Ara Shoes.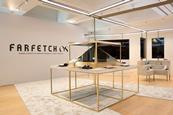 The British fashion e-tailer Farfetch saw gross merchandise value (GMV) increase by 47.7 percent year-on-year in the second quarter to $721.3 million. GMV of its digital platform business rose by 34.4 percent to $651.0 million. Excluding the impact of changes in foreign exchange rates, the increase reached 39.2 percent. The ...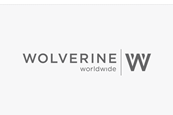 Brendan Hoffman will take office on Sept. 8 as the new president of Wolverine Worldwide, the company announced earlier this week. Hoffman will then also join the company's board of directors.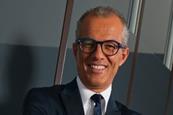 As planned, Cirillo Marcolin has taken over the rotating presidency of Confindustria Moda, the umbrella organization of the Italian fashion industry, replacing Claudio Marenzi.
Jide Zeitlin, the chairman and chief executive of Tapestry, has resigned with immediate effect for personal reasons, less than one year after becoming CEO. Tapestry, a New York-based luxury goods house, owns the brands Coach, Kate Spade and Stuart Weitzman.
Vincent Wauters, the former president of Arc'teryx who became the chief executive of Hunter Boot Ltd  in 2016, will be stepping down "by mutual agreement" at the end of July to pursue new opportunities, said the Edinburgh-based company, adding that it is launching a "strategic review" of its operations.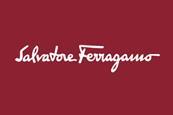 Salvatore Ferragamo reformed its corporate governance and appointed its former chief executive Michele Norsa, 71, as executive deputy chairman, rekindling speculation of a possible change of ownership.
Asos raised £247 million pounds (€281m-$308m) with the placement of 15,805,943 new ordinary shares. The British online fashion retailer said that the cash call was intended to protect it against a prolonged downturn stemming from the current Covid-19 pandemic and to position the business for long-term growth.
For about two years now, Dr. Martens has been opening new monobrand stores – now there are also innovations at the top of the European market: