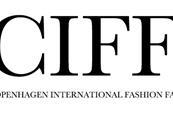 Copenhagen International Fashion Fair (CIFF) will not hold its regular February edition after the Danish government prolonged restrictions to combat the propagation of the Covid-19 pandemic.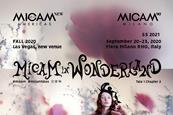 Micam's advertising campaign Micam in Wonderland has won the gold medal at the ICMA International Creative Media Award for best social media project of 2020. Micam was assisted by MM Company and Laureri Associates.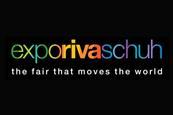 Expo Riva Schuh, the leading international shoe fair for the low and medium segments of the footwear market, will hold a digital version of its winter edition from Jan. 16 to 19. The event will be held jointly with the handbag trade fair Gardabags.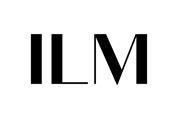 While the coronavirus pandemic has brought the trade fair industry to a standstill, with several hundreds of events in Europe hit by restrictions, postponements and cancellations, the organizers of the international leather goods fair ILM, held in Offenbach am Main, near Frankfurt, is making plans for a post-pandemic future.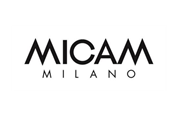 Micam will run from March 21 to 23, a day less than the September edition. The Milan-based footwear trade show will be held in conjunction with four other fairs representing the Italian fashion industry, in a repeat of an initiative carried out for the previous edition.