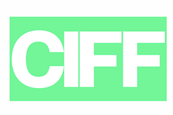 Two major Danish fashion trade fairs are merging as Copenhagen International Fashion Fair (CIFF) acquires its rival Revolver effective from summer 2023, in a move aimed at strengthening Copenhagen's position as Scandinavia's fashion capital.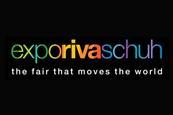 Expo Riva Schuh & Gardabags attracted 8,610 visitors from more than 100 countries. The organizers of the volume footwear and accessories exhibition held from Jan. 14 to 17 in the Italian town of Riva del Garda, described the attendance as "extremely positive" and higlighted that visitors from outside Europe increased ...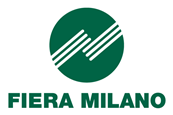 The Covid-19 outbreak demonstrated that digital solutions "on their own" could not replace trade shows canceled due to the pandemic, noted Luca Palermo, the chief executive of Fiera Milano, which manages the Rho exhibition hall as well as exhibition pavilions in Milan and the Allianz MiCo convention center. The Italian ...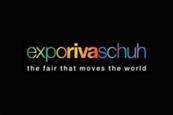 Expo Riva Schuh & Gardabags aims to foster a dialogue on product and supply chain traceability in the footwear and leather goods industries in order to define principles that will lead to sustainable manufacturing.