The latest news, analysis and data on topics including Financial Results, Corporate, M&A, Omnichannel, Retail & Distribution, E-Commerce & DTC, Market statistics, Policy & Legal, Trade & Sourcing, Marketing, Products, Trade fairs & Events​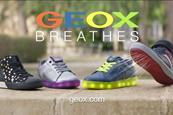 Geox is closing down its Serbian plant in Vranje due to a decline in demand for formal men's and women's shoes, in which the factory is specialized.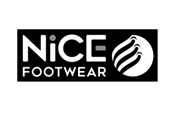 Nice Footwear, an Italian company specializing in sneakers, has taken over Favaro Manifattura Calzaturiera, an Italian manufacturer of luxury women's shoes. No financial details regarding the transaction were released, but the company specified that it is acquiring only 80 percent of Favaro, the remaining 20 percent staying in the hands ...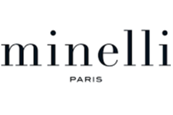 Vivarte has entered exclusive talks to sell its footwear and accessories brand Minelli to the businessmen Stéphane Collaert and Laurent Portella, who run the footwear brand San Marina. Collaert was involved in the purchase of San Marina, in February 2020, from Vivarte.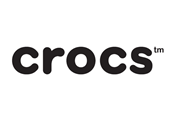 Crocs filed a complaint with the U.S. International Trade Commission (ITC) seeking an investigation of allegedly "unlawfully imported shoes" into the U.S. in "violation of its registered trademarks."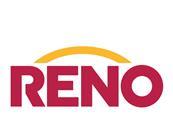 The German shoe retailer HR Group has appointed a new CEO. Steffen Rosenbauer, the managing director of the group's Reno footwear chain, took up the post on April 1 as Peter Wolf resigned after a three-year tenure to return focusing on the role of chairman of the advisory board.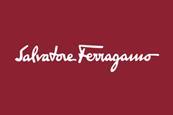 The majority shareholder in Salvatore Ferragamo has presented its slate of candidates for the Italian luxury group's new board, with Micaela Le Divelec Lemmi confirmed as CEO despite speculation of a management shakeup. Executive deputy chairman Michele Norsa, the CEO of Ferragamo from 2006 to 2016 who rejoined the company ...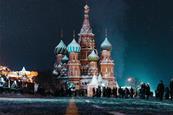 In March, demand for shoes in Russia was estimated 15 percent lower in volume than during the same period of the previous year, according to a research conducted by the Russian IT firm Evotor.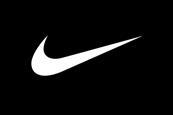 Footwear is the only subsector of the Brand Finance Apparel 50 2021 survey to increase in brand value year-on-year, posting a 9 percent increase on average to $5.0 billion. New entrants in the ranking, Timberland and Converse, recorded 47 percent and 8 percent increases in brand value respectively.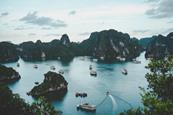 Vietnam's Leather, Footwear and Handbag Association (Lefaso) expects its industry to achieve exports of more than $20 billion this year after suffering from a decline last year due to the impact of the Covid-19 pandemic on supply chains, consumption and trade.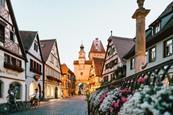 Germany's footwear and leather goods sector took a heavy hit from the coronavirus pandemic in 2020 and the impact of the crisis is expected to continue to be felt this year, according to reports from the Federal Association of the Shoe and Leather Goods Industry (HDS/L).