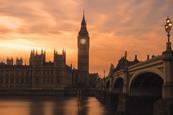 The U.K.'s luxury goods sector is set to feel the full impact of the government decision to axe tax-free shopping as Covid-19 travel restrictions come to an end and a key Chinese week-long public holiday looms, a survey showed.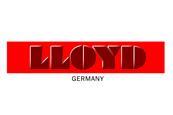 The German shoemaker Lloyd Shoes is preparing the commercial launch of a new collection for e-bike riders heading to the office, as its own business starts to pick up after suffering from coronavirus-related lockdowns.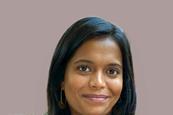 Exhibiting as part of the Emerging Designers event at Micam, held at the Milan Fairgrounds from Sept. 19 to 21, 2021, Jerelyn Creado's eponymous brand scored its first-ever order from an Italian retail store – by the middle of the second day.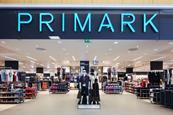 Associated British Foods (ABF) expects the adjusted operating profit of its food business and Primark to exceed its expectation for the fourth quarter ending Sept. 18.
In the second quarter ended July 31, Designer Brands posted a 66.9 percent year-on-year increase in net sales to $817.3 million, with comparable sales up by 84.9 percent as it continues to focus on athleisure and kids' footwear.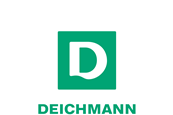 The German retailer Deichmann suffered a 20 percent decline in sales last year, resulting in €1 billion in lost revenues globally, due to the outbreak of the Covid-19 pandemic, the chairman, Heinrich Deichmann, told Textilwirtschaft.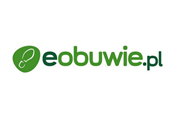 Eobuwie, the online retailer owned by the Polish group CCC, has opened its first brick-and-mortar store outside Poland. Eobuwie has 25 physical stores in its home market and opened on July 30 a store in the Novy Smichov shopping center in Prague. Previously, eobuwie only operated in the Czech Republic ...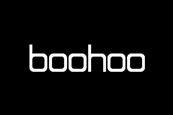 Boohoo has formed a partnership with Kuwait-based Alshaya Group to expand the presence of the British fast fashion retailer's Debenhams brand in the Middle East.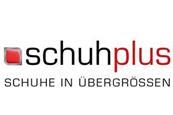 Schuhplus, the German mail-order retail specialist for extra-large men's and women's shoes, is expanding its retail network with six new store openings across the country.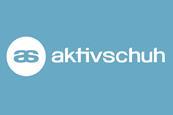 Less than nine months after Aktiv Schuh filed for bankruptcy, creditors unanimously approved its restructuring plan. As the Berlin-based company's reorganization is about to be completed, Aktiv Schuh - a 120-year-old family business that employs around 200 people - expects self-administration proceedings to be lifted this month.