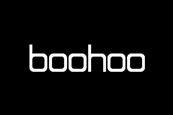 Boohoo has formed a partnership with Kuwait-based Alshaya Group to expand the presence of the British fast fashion retailer's Debenhams brand in the Middle East.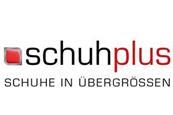 Schuhplus, the German mail-order retail specialist for extra-large men's and women's shoes, is expanding its retail network with six new store openings across the country.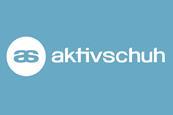 Less than nine months after Aktiv Schuh filed for bankruptcy, creditors unanimously approved its restructuring plan. As the Berlin-based company's reorganization is about to be completed, Aktiv Schuh - a 120-year-old family business that employs around 200 people - expects self-administration proceedings to be lifted this month.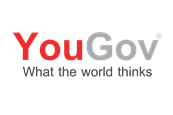 In its latest Fast-Moving Consumer Goods (FMCG) Report 2021, London-based data and analysis company YouGov surveyed more than 19,000 consumers in 17 markets worldwide to find out about their shopping behavior. The study reveals differences between the various markets, but also similarities.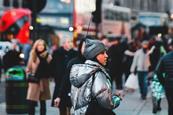 While Bavarian shoe stores were forced to close down again as of April 12, all types of non-essential retailers, including shoe stores, were allowed to re-open in England and Wales.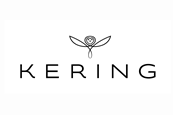 Kering has presented its new logistics hub located in Trecate, about 50 kilometers west of Milan in the province of Novara, and managed by XPO Logistics. The French luxury goods group said that it was its largest investment in Italy but without indicating the amount.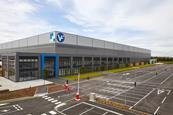 VF Corp., through its local subsidiary VF Northern Europe Limited, has begun operations at its new fulfillment center in Bardon, Leicestershire, which will employ about 250 people at peak times.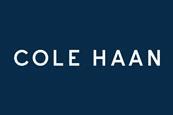 After testing the German market through partnerships with local dealers and marketplaces, including Zalando, the American brand Cole Haan has decided to join forces with the distributor Norgroup Retail.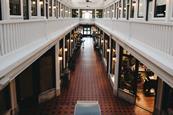 Ongoing changes to local Covid-19 safety regulations for retail stores make it difficult to stay on top of things as the pandemic situation heats up again in most European countries. Here is an overview (as of March 25, subject to change and with regional variations) of the status of so-called ...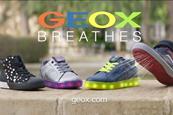 Geox has reached an agreement with creditors to restructure its Canadian business. The company had previously announced plans to streamline its activities in certain countries if it could not align rent costs with market conditions.