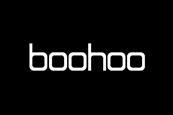 The British fast-fashion retailer Boohoo issued a profit warning on its full-year profits because of higher returns in the U.K. and a weaker-than-expected performance in the U.S.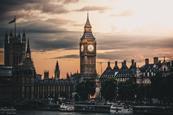 In November, for the first time, sales of clothing stores in the U.K. surpassed their pre-Covid levels, according to the Office for National Statistics (ONS).
Inditex, the Spanish group that owns the brands Zara, Pull&Bear, Massimo Dutti, Bershka, Stradivarius, Oysho and Uterqüe, posted revenues of €19.33 billion in the first nine months to Oct. 31, up by 37 percent from a year earlier, and a gross margin of 59 percent after posting record-breaking third-quarter results.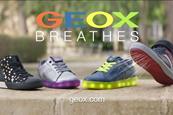 Geox expects to approach pre-Covid sales levels in 2024, when it plans to achieve sales of over €800 million compared with €806 million in 2019. The Italian footwear company anticipates to finish 2021 with sales above €600 million. The compound average growth rate (CAGR) between 2021 and 2024 is estimated ...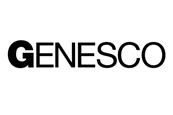 Genesco's operating margins have been hit by higher freight costs and it believes that supply chain disruptions will probably continue for most of next year. The strain on deliveries has helped reduce promotional activity but has also led to a depletion in inventories.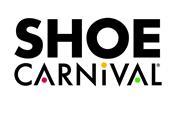 Shoe Carnival is buying substantially all of the assets of family-owned Shoe Station, a footwear retailer which operates stores in five Southeastern U.S. states. The assets are being acquired for $67 million and funded through cash on hand.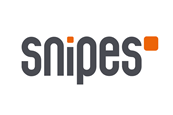 Snipes, the sneaker retail chain owned by the Deichmann Group, has agreed to acquire Jimmy Jazz, an American chain of sneaker stores with a hip-hop vibe and headquarters in Secaucus, New Jersey. The deal was signed on Dec. 1 and should close before the year is out. Terms remain undisclosed.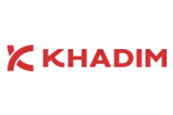 Khadim India, a Kolkata-based manufacturer and retailer of footwear products and accessories, primarily in eastern and southern parts of India, expects its business to return to pre-Covid levels in the second half of its fiscal year ending on March 31, 2022.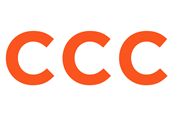 The Polish footwear and apparel retailer CCC Group plans to triple revenues to over 20 billion zloty (€4.2bn-$4.8bn) in 2025 largely thanks to the development of its online business and of its newly launched off-price banner HalfPrice, as well as an increased presence in apparel and accessories. The share of ...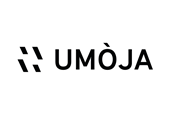 Umòja, a Franco-African startup, has began delivering its newly created plant-based sneaker. The company, which is based in Brest, France, is a hand-made sneaker brand that combines tradition, modernity, and innovation while valorizing West African textile craftsmanship.