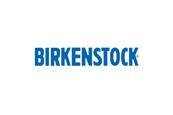 Birkenstock Holding, which is registered in Jersey and has its headquarters in London, filed for an initial public offering (IPO) with the U.S. Securities and Exchange Commission (SEC).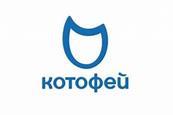 Kotofey, one of the leaders in Russia's children and teenager footwear market, has unveiled plans to add 50 doors to its retail network in 2024, on top of 40 planned openings this year.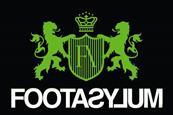 The British footwear retailer Footasylum has selected NewStore, which provides a German omnichannel cloud platform for retailers, to power its omnichannel experience across some 60 stores in the U.K.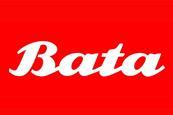 Bata India said that it is exploring the opportunity of a partnership in its domestic market but had no developments to announce.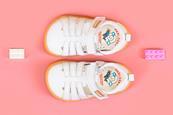 Even though Spain remains its main market, Pablosky, a Spanish company specialized in children's shoes, has been very active over the past decades at developing its international reach. And in doing so, it often abandoned the beaten track to explore new geographies.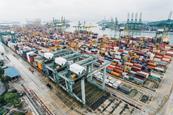 U.S. footwear imports are likely to plummet to below 2.0 billion pairs this year after a nearly 30 percent growth in 2022 to nearly 2.75 billion pairs, according to data from the U.S. International Trade Commission and a forecast from the The Footwear Distributors & Retailers of America (FDRA). Correspondingly, ...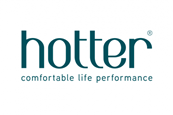 Unbound Group, the owner of British footwear retailer Hotter Shoes, has admitted it is considering going into administration, the U.K.'s form of bankruptcy, unless it can resolve its funding crisis.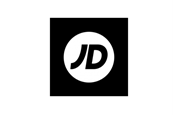 JD Sports Fashion signed the first franchise agreement for the JD banner with GMG, a Dubai-headquartered company.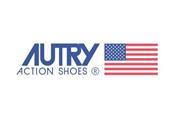 The owner of the fast-growing sneakers brand Autry is looking to cash in on its success with a sale to a new investor.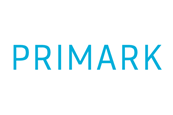 In the 12 weeks to May 27, corresponding to its third fiscal quarter, Primark's sales rose by 13 percent at constant currency rates to £1,998 million (€2,327m), with like-for-like sales up by 7 percent, thanks to higher average selling prices. In the first nine months of the fiscal year, revenues ...