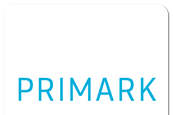 Primark reported a rise in Christmas sales as consumers continued returning to city shopping centers and retail parks after the easing of Covid-19 restrictions.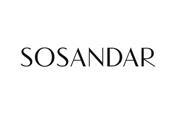 The British fashion brand Sosandar has entered into an agreement to sell a selected collection of its products through the British retailer Sainsbury's, providing it with an omnichannel presence.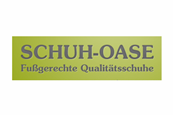 The German footwear retailer Schuh-Oase has filed for bankruptcy, the latest of many shoe companies caught in a wave of insolvencies that has been gathering pace in Europe's biggest economy.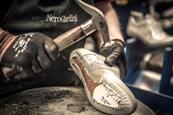 After three difficult years, that led to a significant reduction in sales, NeroGiardini is focusing on new markets to sell its wholly Italian made footwear. This year the Italian company will be entering the South Korean market.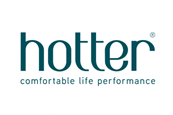 Unbound Group, the British company that owns Hotter Shoes, has issued a profits warning and said it would review operations after a weaker second half.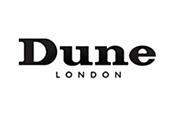 Dune London claims that it is enjoying "significant growth" in its international sales which now represent 26 percent of the total top line thanks to a network of 131 franchise stores as well as 48 European stores and concessions.
Numerous Chinese brands plan to enter the Russian market, eyeing the empty space left by Western companies, the Russian newspaper Izvestia reported, citing sources in the Russian Union of Shopping Centers. At the end of 2022, Chinese companies already accounted for 15 to 20 percent of the shopping floor in ...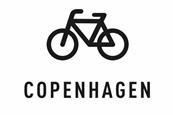 The German footwear and accessories brand Copenhagen Studios is entering the French market. After Denmark, Sweden, Norway, the Netherlands, Belgium, Austria, Switzerland and Italy, France is the ninth European market in which the label will expand its distribution network.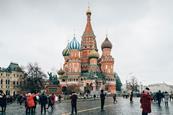 Following a mass exodus of Western brands from Russia, caused by the country's invasion of Ukraine on Feb. 24, 2022, several shoe retailers plan to add apparel and accessories to their product range to fill a gap in the market, according to the Russian think tank NF Group. Rendez-Vous, Ralf ...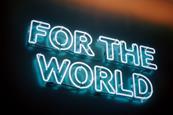 A consumer shift towards sustainable products and production practices is creating key opportunities and new challenges for global fashion brands, a Bain & Company and WWF Italy report found.