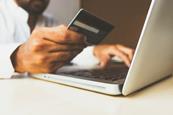 Online sales continued to drop in Germany in the third quarter of 2023 after two weak quarters this year and a decline in 2022, with the footwear sector again plummeting amid heightened uncertainty, a survey from the Federal association of e-commerce and mail order trade, BEVH, showed.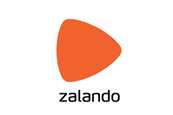 After third-quarter revenues were affected by a "macroeconomic environment of low consumer sentiment and declining online sales", Zalando cut its full-year gross merchandise volume (GMV) and revenues expectations due to continued pressure on demand for the rest of the year.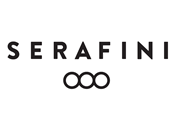 After seeing €3 million of credits "go up in smoke" for having sold its footwear to financially weak resellers, the Tuscan footwear company Serafini entered a debt restructuring program agreement known in Italy as "concordato preventivo di continuità", from which it exited early 2022.