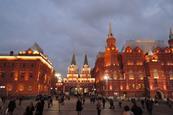 SberBank has signed a binding agreement to buy a 100 percent stake in the Russian fashion retailer Stockmann during the first half of 2022. The Russian bank plans to combine the retailer with its own multi-category marketplace, SberMegaMarket.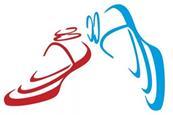 Between Jan. 1 and Jan. 10, which corresponds to the Orthodox Christmas holidays, OR Group's online sales grew by more than 30 percent compared to the same period in 2021. Household goods were the fastest-growing segment, with their share reaching 32 percent of total online sales.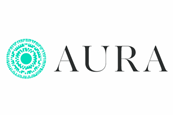 On Jan. 13, the Aura Blockchain Consortium launched Aura SaaS, a cloud-based software-as-a-service (SaaS) solution for its global blockchain-based platform designed for luxury brands.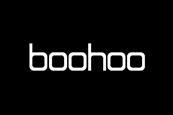 The British fast-fashion retailer Boohoo issued a profit warning on its full-year profits because of higher returns in the U.K. and a weaker-than-expected performance in the U.S.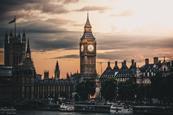 In November, for the first time, sales of clothing stores in the U.K. surpassed their pre-Covid levels, according to the Office for National Statistics (ONS).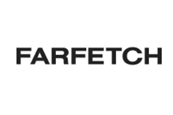 The British online retailer of luxury brands Farfetch has purchased the resale platform Luxclusif to bolster its resale service. No financial details were disclosed.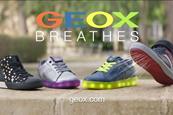 Geox expects to approach pre-Covid sales levels in 2024, when it plans to achieve sales of over €800 million compared with €806 million in 2019. The Italian footwear company anticipates to finish 2021 with sales above €600 million. The compound average growth rate (CAGR) between 2021 and 2024 is estimated ...