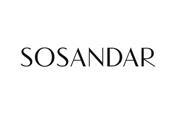 The British fashion brand Sosandar has entered into an agreement to sell a selected collection of its products through the British retailer Sainsbury's, providing it with an omnichannel presence.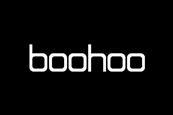 Boohoo has lowered its full-year revenue guidance after sales fell sharply in the last four months of 2022 due to longer delivery times and shoppers returning to physical stores. But more worrisome, the British online fashion retailer is losing market share in the U.S. and Continental Europe.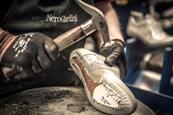 After three difficult years, that led to a significant reduction in sales, NeroGiardini is focusing on new markets to sell its wholly Italian made footwear. This year the Italian company will be entering the South Korean market.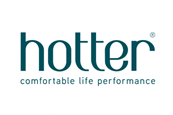 Unbound Group, the British company that owns Hotter Shoes, has issued a profits warning and said it would review operations after a weaker second half.
Numerous Chinese brands plan to enter the Russian market, eyeing the empty space left by Western companies, the Russian newspaper Izvestia reported, citing sources in the Russian Union of Shopping Centers. At the end of 2022, Chinese companies already accounted for 15 to 20 percent of the shopping floor in ...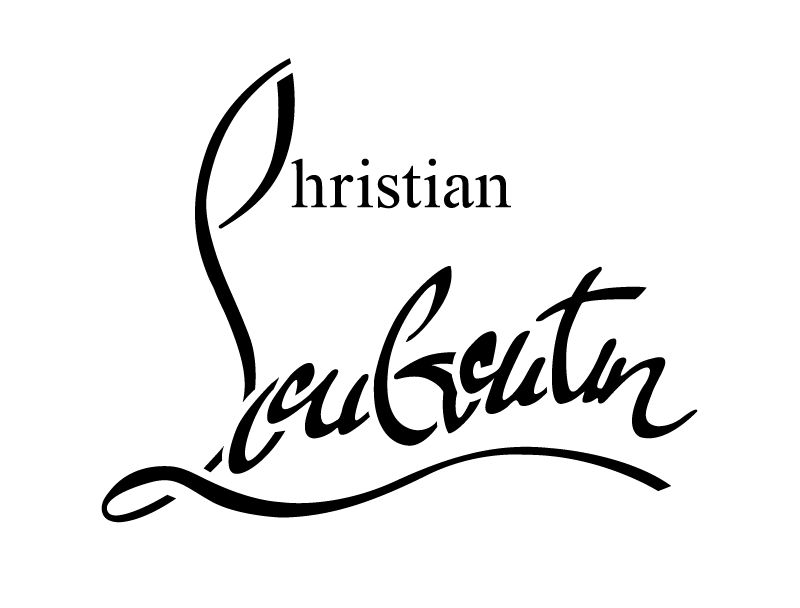 Amazon has been dealt a blow after the Court of Justice of the European Union (CJEU) ruled that the U.S. online retailer may be liable for alleged  intellectual property breaches by advertising counterfeit Louboutin shoes on its store.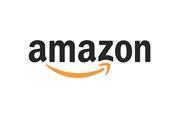 The European Commission said it has made commitments offered by Amazon legally binding under European Union antitrust rules, allowing to resolve competition concerns over the U.S. online retailer's use of non-public marketplace seller data and possible bias in granting sellers access to its Buy Box and Prime program.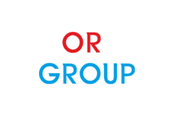 The Russian banks Sberbank and VTB Bank have joined bankruptcy proceedings against OR Group, the Russian arbitration courts database showed. Alongside Promsvyazbank, Sberbank and VTB Bank are the largest creditors of OR Group, formerly known as Obuv Rossii, which has been experiencing financial difficulties since the beginning of 2022.