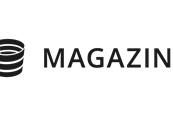 Zalando has purchased 29 additional order picking robots from the German start-up Magazino, increasing its fleet to 57 units.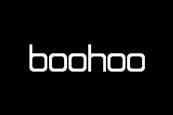 Boohoo has issued a profit and sales warning after a 10 percent fall in first-half revenues driven by the cost-of-living crisis.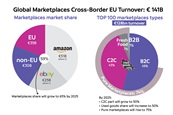 Cross-border marketplaces are developing fast, and the C2C trend is one of the drivers.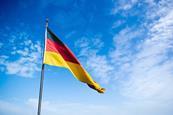 Görtz and Surf4Shoes are among the latest companies caught in a wave of bankruptcies that appears to be gathering pace in Germany. Heightened consumer uncertainty, sky-rocketing inflation and rising energy prices are seen as the main destabilizing factors, as the war in Ukraine rages and the European Union's sanctions against ...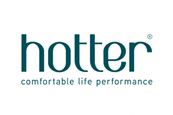 Hotter Shoes' owner, Unbound Group, reported higher half-year sales and margins driven by strong demand, despite the tougher economic outlook.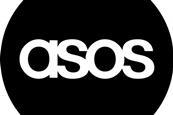 Asos has cut its guidance for the full year ended on Aug. 31 as sales slowed down in August. However, it noted that sales, adjusted pre-tax profit and net debt are anticipated to be within the range of financial analysts' expectations.
Apple is making strides in advertising adoption and is now competing with Google and Meta, according to a report released by appsumer.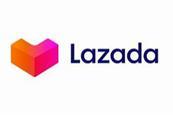 Alibaba's unit Lazada plans to enter the European market and take on its online rivals such as Amazon and Zalando.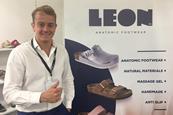 The huge exodus of Western brands out of Russia following the country's invasion of Ukraine in Feb. 24, has created a void benefiting to companies from countries non abiding to Western sanctions.