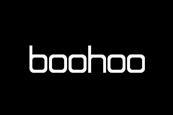 The British fast-fashion e-tailer Boohoo reported annual profits up by more than a third but warned that revenue growth will be weaker and returns will increase in the current fiscal year as the economy returns to normal after the disruption caused by the Covid-19 pandemic.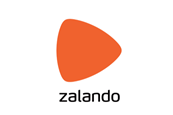 On April 22, Zalando extended its service selling second-hand garments to seven additional European countries: Austria, the Czech Republic, Denmark, Finland, Ireland, Italy and Sweden. In October 2020, Zalando launched the "pre-owned" platform in six countries: Germany, Spain, Poland, France, Belgium, and the Netherlands.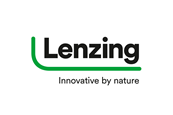 The Lenzing group's Tencel textile brand has launched the Tencel eShop. This first e-commerce site from a sustainable fiber manufacturer "bridges the divide between manufacturers and the end-consumer by curating a diverse mix of apparel and home goods made of Tencel branded fibers," the company said.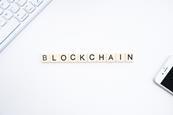 LVMH, Prada and Cartier, a unit of the Swiss luxury goods group Richemont, have joined forces to develop the Aura Blockchain Consortium, a global luxury blockchain.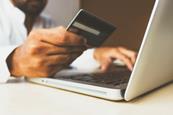 In 2020, the outbreak of the coronavirus pandemic led revenues from e-commerce to exceed the €100 billion threshold for the first time in the German-speaking countries of Germany, Austria and Switzerland, according to BEVH, the German E-Commerce and Distance Selling Trade Association. Orders averaging €1,000 were placed by customers in ...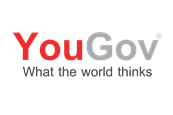 In its latest Fast-Moving Consumer Goods (FMCG) Report 2021, London-based data and analysis company YouGov surveyed more than 19,000 consumers in 17 markets worldwide to find out about their shopping behavior. The study reveals differences between the various markets, but also similarities.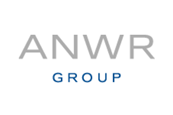 Less than three months after its debut on Dutch platform Amazon.nl, ANWR lands on Amazon.fr, the French website of the American online retail giant, in a move to further expand its affiliated retailers' Europe-wide online reach.
The British online fast fashion retailer Boohoo has slashed its domestic supplier network to 78 firms from around 500 as it tries to rebuild its reputation after allegations of poor conditions for workers.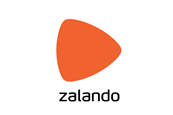 Zalando has lifted its sales and profit forecasts for 2021 after reporting a 23.1 percent rise in revenues to about €7,982 million for the 12 months to Dec. 31, 2020, with increases of 17.2 percent in the German-speaking countries and 28.4 percent in the rest of Europe, where they reached ...