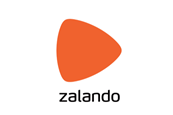 Zalando has further cut its full-year guidance as macroeconomic conditions deteriorated in the second quarter. The company had already issued a profit-warning in May with the release of its first-quarter results, which included the first decline in quarterly sales of the history of the German online fashion retailer.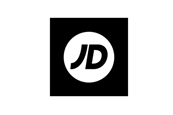 In the full year ended Jan. 29, JD Sports Fashion's basic earnings per ordinary share rose to 7.17 pence (8.4 euro cents) from 4.61 pence as revenue grew to £8.563 billion (€9.977 bn) from £6.167 billion. Adjusted earnings per ordinary share doubled to £12.84 pence (€14.90) from 6.44 pence.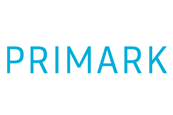 The clothing, shoe and accessories retailer Primark is making its first move into online shopping in the U.K., where it will trial a 'click-and-collect' service as it reported a sharp rise in third-quarter sales.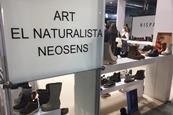 El Naturalista's summer collection is benefiting from a 26 percent increase in sales compared with the previous year as the Spanish brand owned by The Art Company rebounds from the dip caused by the Covid-19 pandemic.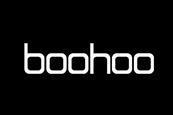 Boohoo reported a fall in first-quarter sales amid tougher trading conditions due to higher returns amid falling consumer confidence. The U.K. online fashion group, which sells clothing, shoes, accessories and beauty products, saw revenues fell by 8 percent to £445.7 million (€520m) in the three months to May 31.
Asos has warned that profits could slump to as little as £20 million (€23.4m) in the full year ending in August, down from more than £190 million a year earlier as rising inflation prompted customers to return more items.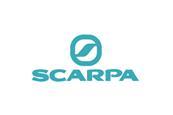 Scarpa, an Italian producer of outdoor footwear, posted sales of €134 million in 2021, up by 22 percent year-over-year, following a 4 percent increase in 2020, as more people took up walking during the Covid-19 pandemic.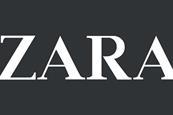 Inditex, the Spanish group that owns the brands Zara, Pull&Bear, Massimo Dutti, Bershka, Stradivarius and Oysho, posted a 36 percent increase in revenues to €6.74 billion in the first quarter ended April 30 thanks to a strong performance across all geographies with the exception of Ukraine, Russia and China.
Lululemon, a Canadian producer of performance apparel for yoga, running and training, said that the response to the launch in March of its first shoe, Blissfeel, was "enthusiastic" and exceeded expectations. The company plans to increase inventories after running out of stock.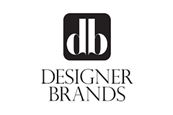 Designer Brands, the parent company of the footwear retailers DSW Designer Shoe Warehouse, Shoe Company and Shoe Warehouse, claims that it has gained market share in the U.S. and in Canada during the first quarter ended April 30 as it focuses on leading brands, as well as its own labels, ...