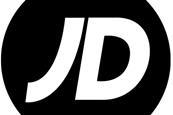 JD Sports Fashion expects that its pre-tax profit for the financial year ending Jan. 29 year will reach a level of at least £875 million (€1,050m-$1,197m), well ahead of the analysts' consensus averaging £810 million, as its sales went up by more than 10 percent on a same-store basis in ...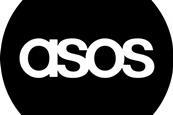 Asos reported weaker-than-expected sales over the Christmas period due to "challenging" market conditions. Nevertheless, it announced plans to transfer to the London Stock Exchange's main list by the end of February to be more appealing to large investors.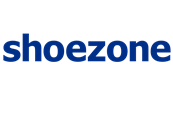 Shoe Zone swung to an annual profit, driven by lower costs and online sales as it aimed to push forward with its "Big Box" and hybrid store expansion strategy.
Hotter Shoes' revenues jumped by more than 9 percent during the key November-December trading period as its soon-to-be rebranded parent company gets set to list on the AIM segment of the London Stock Exchange (LSE) at the end of January.
In its third fiscal quarter ended Dec. 25, Boot Barn posted net sales of $485.9 million, up by 71.1 percent from the quarter ended Dec. 28, 2019, according to preliminary data released by the company.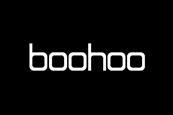 The British fast-fashion retailer Boohoo issued a profit warning on its full-year profits because of higher returns in the U.K. and a weaker-than-expected performance in the U.S.
Inditex, the Spanish group that owns the brands Zara, Pull&Bear, Massimo Dutti, Bershka, Stradivarius, Oysho and Uterqüe, posted revenues of €19.33 billion in the first nine months to Oct. 31, up by 37 percent from a year earlier, and a gross margin of 59 percent after posting record-breaking third-quarter results.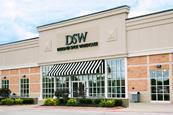 In the third quarter ended Oct. 30, Designer Brands posted sales of $853.5 million, up by 30.7 percent from a year earlier. Comparable sales increased by 40.8 percent.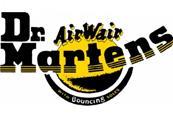 Dr. Martens posted a 46 percent rise in interim profits, driven by a recovery in store sales as they reopened after Covid lockdowns, but the company warned that shipping delays in its U.S. business would continue into the next fiscal year.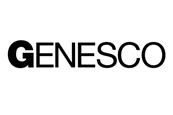 Genesco's operating margins have been hit by higher freight costs and it believes that supply chain disruptions will probably continue for most of next year. The strain on deliveries has helped reduce promotional activity but has also led to a depletion in inventories.