The Italian fashion house Ermenegildo Zegna generated revenues of €407 million in the fourth quarter of 2022, down by a reported 0.5 percent on the year earlier and 2.9 percent lower at constant exchange rates, as sales were hit by new Covid-19 restrictions affecting the Greater China region. The owner ...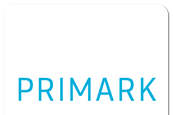 Primark reported a rise in Christmas sales as consumers continued returning to city shopping centers and retail parks after the easing of Covid-19 restrictions.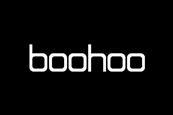 Boohoo has lowered its full-year revenue guidance after sales fell sharply in the last four months of 2022 due to longer delivery times and shoppers returning to physical stores. But more worrisome, the British online fashion retailer is losing market share in the U.S. and Continental Europe.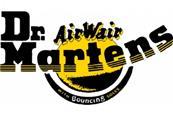 Dr. Martens issued its second profit warning in three months after the iconic British brand was hit by a bottleneck at its new Los Angeles distribution center and weak trading in the U.S. direct-to-consumer (DTC) segment.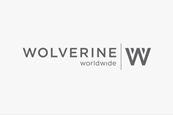 Wolverine Worldwide reduced its fourth quarter inventory total from the prior quarter by 8.5 percent to $805 million, but the effort is forecast to weigh negatively on the company's full year and fourth quarter adjusted diluted earnings. Wolverine warned that final earning results, when reported next month, will be at ...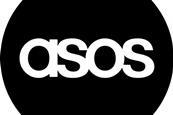 Asos insisted its turnaround remained on track, despite a slide in sales over the Christmas trading period and plans to cut more than £300 million (€338.5m) in costs this year to boost profitability.
Genesco trimmed its full-year earnings forecast in the wake of its sale performance in the first eight weeks of its fiscal fourth quarter.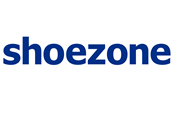 Shoe Zone reported a jump in annual sales and profits as its entire estate of stores reopened after the Covid-19 pandemic and trade surged in the second half during its key back-to-school period.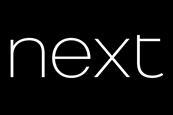 Next lifted its full-year profit guidance as it reported better-than-expected sales over the Christmas period, but struck a cautious note on the outlook for the year ahead.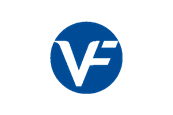 VF Corp. announced that Benno Dorer, lead independent director of the VF board of directors, has been appointed interim president and chief executive officer, effective immediately. Richard Carucci, who has served on the board since 2009, will serve as interim chairman of the board.