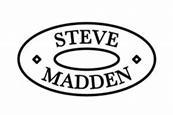 Steve Madden beat its own expectations in the first quarter of 2021 with revenues increasing by 0.5 percent to $361.0 million and a net income of $21.2 million, or $0.26 per diluted share, compared to net loss of $17.5 million, or $0.22 per diluted share, a year earlier.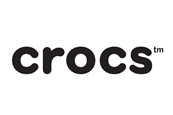 Raising its guidance for the full financial year after a very strong first quarter, Crocs predicted that its revenues will grow by between 40 and 50 percent in 2021 from last year's level of $1,386 million, up from its previous forecast of 20-25 percent growth.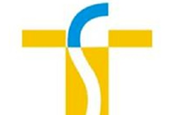 In a business update, Stella International said revenues for the first quarter increased by 15.3 percent to $303.4 million. This is mainly due to a favorable comparison base with last year's first quarter, when the Chinese company's revenues were affected by store and factory closures, as well as lower demand ...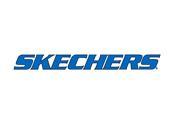 Lifted by robust international demand, Skechers' revenues jumped by 15.0 percent in the first quarter to a record level of $1,428.4 million, as compared to a year ago. Sales outside of the U.S. soared by 20.2 percent to represent 58 percent of the total turnover. In particular, the International Wholesale ...