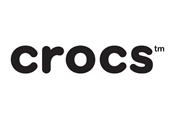 Crocs is still enjoying a strong momentum as its fourth-quarter revenues jumped by 56.5 percent from the year-ago quarter to a record level of $411.5 million. In constant currencies, they gained 56.1 percent.The number of pairs sold during the quarter grew by 38 percent to 18.9 million, and their average ...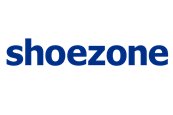 Shoe Zone's finance director, Peter Foot, has left the business with immediate effect after only seven months in the job and two weeks before the publication of the company's annual results. He had joined the company on July 6, 2020.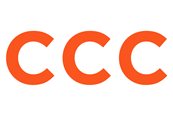 The Polish footwear company CCC posted sales of 2 billion Zloty (€446.0m-$541.3m), largely unchanged from the previous year, in the fourth quarter, which covered four months including January. Sales were affected by Covid-19 lockdowns, but e-commerce grew by 84 percent year-on-year and generated 55 percent of quarterly sales. In January ...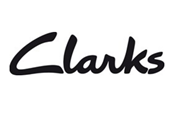 The British footwear company Clarks was loss-making before the pandemic broke out last year, according to documents filed with the British registrar of companies, Companies House.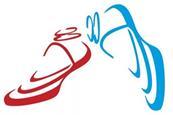 The Russian footwear retailer Obuv Rossii reported that its revenues for 2020 decreased by 20.9 percent to10.845 billion rubles (€121m-$147m) from 13.702 billion rubles (€153m-$186m) in the previous year due to the impact of the Covid-19 pandemic.