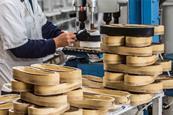 More than two-thirds of Italian shoe makers expect their revenues to fall by over 20 percent this year, assuming no worsening of the Covid-19 situation this autumn.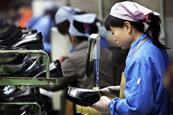 Global production of footwear reached a record of 24.3 billion pairs in 2019, according to the latest edition of the World Footwear Yearbook, published annually by Apiccaps, the Portuguese industry association of footwear, leathergoods and related components. This new record marks a 21.2 percent increase from the production figure registered ...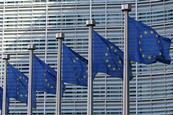 The European Footwear Confederation (CEC) is calling along with three other employers and labor representatives of the textile, clothing and leather industries, for a re-shoring of production and a review of preferential trade tariffs under the European Union's Generalised Scheme of Preferences (GSP).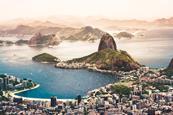 Brazil's footwear production could fall by between 21.0 and 29.2 percent this year to 643.4-717.5 million pairs due to the impact of the Covid-19 pandemic, according to a survey released by Abicalçados, the country's association of footwear manufacturers.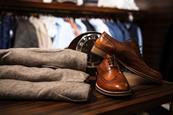 The personal luxury goods sector is set to pay a heavy price in 2020 because of the coronavirus pandemic. According to the findings of a survey by Boston Consulting Group (BCG) and Bernstein, Covid-19 could wipe out almost a third of the sector's market value, estimated to have grown to ...