The global orthopedic footwear industry is expected to reach $11,741 million by the end of 2028 compared with $7,513 million in 2020, representing a compounded average growth rate (CAGR) of 5.85 percent over the period, according to Kenneth Research.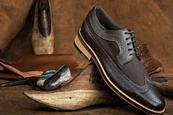 The footwear industry witnessed further extraordinary finance transactions during the fourth quarter as companies continue to take advantage of the abundant liquidity injected into the financial system by central banks worldwide to shore up the economy after the Covid-19 outbreak last year.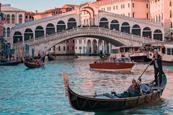 Revenues for Italian footwear manufacturers is expected to rise by 16.2 percent in 2021, but would remain about 10-15 percent below the levels registered in 2019, before the onset of the Covid-19 pandemic, according to a survey carried out in October by Confindustria Moda's research center among the members of ...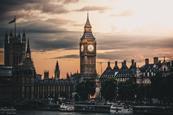 In November, for the first time, sales of clothing stores in the U.K. surpassed their pre-Covid levels, according to the Office for National Statistics (ONS).