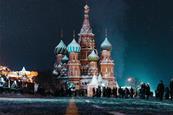 In March, demand for shoes in Russia was estimated 15 percent lower in volume than during the same period of the previous year, according to a research conducted by the Russian IT firm Evotor.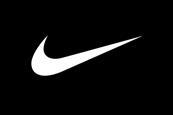 Footwear is the only subsector of the Brand Finance Apparel 50 2021 survey to increase in brand value year-on-year, posting a 9 percent increase on average to $5.0 billion. New entrants in the ranking, Timberland and Converse, recorded 47 percent and 8 percent increases in brand value respectively.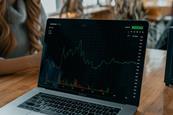 The shares of the American footwear companies rebounded sharply in the first quarter of 2021 as the sector recovers from the market turbulence caused last year by the Covid-19 pandemic.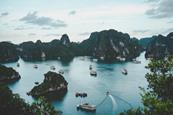 Vietnam's Leather, Footwear and Handbag Association (Lefaso) expects its industry to achieve exports of more than $20 billion this year after suffering from a decline last year due to the impact of the Covid-19 pandemic on supply chains, consumption and trade.