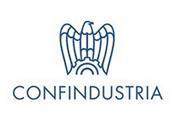 The Italian fashion industry still expects sharp declines in sales during the first two quarters of 2021, after falling by 26 percent in 2020 due to the Covid-19 pandemic, according to a survey released by Confindustria Moda, the umbrella association which comprises Sistema Moda Italia (SMI), which groups the textile ...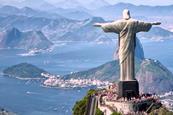 Brazilian footwear production is expected to rise by 14.1 percent this year after having fallen by an estimated 21.8 percent in 2020 due to the impact of the Covid-19 pandemic and reaching a 16-year low, according to Abicalçados, which represents the local footwear industry.
Well functioning financial markets are providers of information and signals. We are analyzing last year's performance of footwear companies, but also of luxury goods and e-commerce companies with a strong footwear component, to see how markets perceived some of the key players of our industry.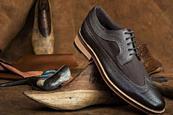 The Italian footwear association Assocalzaturifici warned that restrictive measures introduced over the Christmas shopping period in various countries to combat the propagation of the Covid-19 virus will have "serious repercussions" on an already weakened industry.