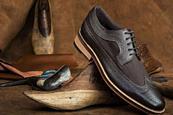 On average, global shoe prices will increase by 8.4 percent over the next six months, with a maximum rise of 9.8 percent forecast for Europe and a minimum surge of 5.7 percent expected in North America, according to a survey of experts published in the latest Business Condition Survey of ...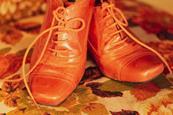 The global second hand footwear market is expected to grow by a compound average growth rate (CAGR) of 12.5 percent reaching a valuation of $43.1 billion by the end of 2032, according to Persistence Market Research.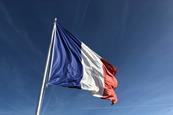 In 2021, French footwear exports rose by 15 percent to €4.0 billion compared with 2020, when trade was affected by the outbreak of the Covid-19 pandemic, while imports grew by 12 percent to €6.7 billion. The sector continued to suffer a trade deficit, with exports only covering 59 percent of ...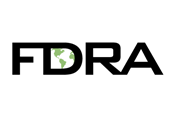 A survey released by the Footwear Distributors and Retailers of America (FDRA) indicated that 48 percent of U.S. consumers plan to spend less on shoes this spring than last year and that 49 percent of shoppers are putting off footwear purchases because of inflation.