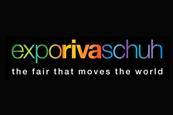 The supply disruptions caused by the Covid-19 pandemic are pushing up footwear prices in the U.S. as consumer spending picks up with the reopening of the economy.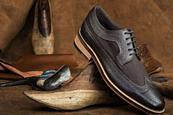 Despite a 47.9 percent year-on-year surge in output in the month of March, Italian footwear production fell by 6.4 percent in the first quarter compared with the previous year as the industry continued to be affected by the impact of the Covid-19 pandemic. The decline reached 29.9 percent when compared ...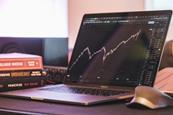 In the second quarter, stocks of footwear companies were generally higher as they benefited from the reopening of the economy, following the easing of Covid-19 restrictions, and a subsequent rebound in the consumption of clothing and shoes.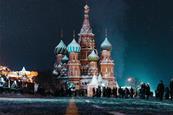 In March, demand for shoes in Russia was estimated 15 percent lower in volume than during the same period of the previous year, according to a research conducted by the Russian IT firm Evotor.