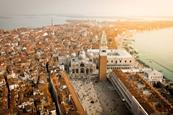 Italian footwear manufacturers estimated that in 2022 aggregate revenues rose by 13.2 percent compared with 2021 and were slightly above pre-Covid levels, up by 0.4 percent from 2019, when the industry's sales totaled €14.3 billion.
Trading remained very volatile in the fourth quarter of 2022 with the various clusters of our universe of stocks often fluctuating significantly compared with the previous three months. Overall, Shoe Intelligence's selection of stocks continues to trend water, rising by just over 2 percent on average.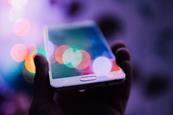 PayPal appears to be far and away the West's top provider of e-wallets, according to the specialized market analysts at eCommerceDB, who have compiled survey results from Statista. But how did this come about, who are the competitors and what is the situation in other parts of the world?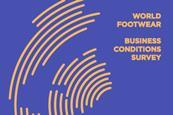 In 2023, demand for footwear could drop by 1 percent, or by an estimated 55.6 million pairs, in Europe, according to a survey of experts published in the latest Business Conditions Survey of World Footwear.