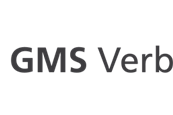 In this year's pandemic-riddled market, affiliates of the Cologne-based shoe retailing association GMS managed to limit losses, achieving significantly better results than the national average.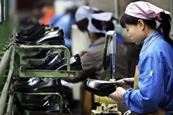 Global demand for footwear is expected to fall by 22.2 percent this year, due to the impact of the Covid-19 pandemic, according to an updated forecast made by a panel of experts for the latest Business Condition Survey of World Footwear. In its April edition, panelists had estimated the decline ...

The U.S. footwear industry suffered sharp sales declines in 2020 due to lifestyle changes and shifts in consumer behavior due to the Covid-19 pandemic, but trends are expected to stabilize and recover through 2021, according to NPD's Future of Footwear report.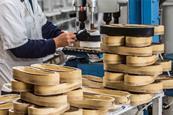 More than two-thirds of Italian shoe makers expect their revenues to fall by over 20 percent this year, assuming no worsening of the Covid-19 situation this autumn.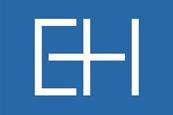 About a quarter of companies in the Eurozone will need more government support in 2021 to avert a cash-flow crisis, according to the French credit insurance company Euler Hermes.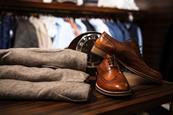 The personal luxury goods sector is set to pay a heavy price in 2020 because of the coronavirus pandemic. According to the findings of a survey by Boston Consulting Group (BCG) and Bernstein, Covid-19 could wipe out almost a third of the sector's market value, estimated to have grown to ...