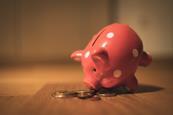 Consumer confidence continues to decline significantly in Europe due to rising inflation, an erosion in purchasing power and concern about the future due to a worsening of the macroeconomic environment and rising geopolitical tension following Russia's invasion of Ukraine on Feb. 24.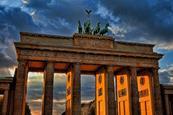 Despite a strong rebound in domestic and foreign sales in the first half of 2022, German shoemakers are concerned about the business environment due to growing inflation and the erosion of the purchasing power of consumers.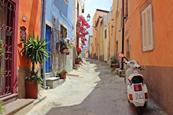 Italy is facing a huge decline in population as well as significant demographic changes that are likely to prompt further labor shortage and modify consumption patterns.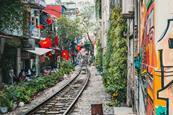 A report available on ResearchAndMarkets.com indicates that Nike and Adidas are leading a move out of China into Vietnam for the manufacturing of shoes, confirming a trend that has been observed in data and analyses that Shoe Intelligence has collected over the past years.